What's included?
Free admission to 89 attractions. Free public transport.
All included in one card.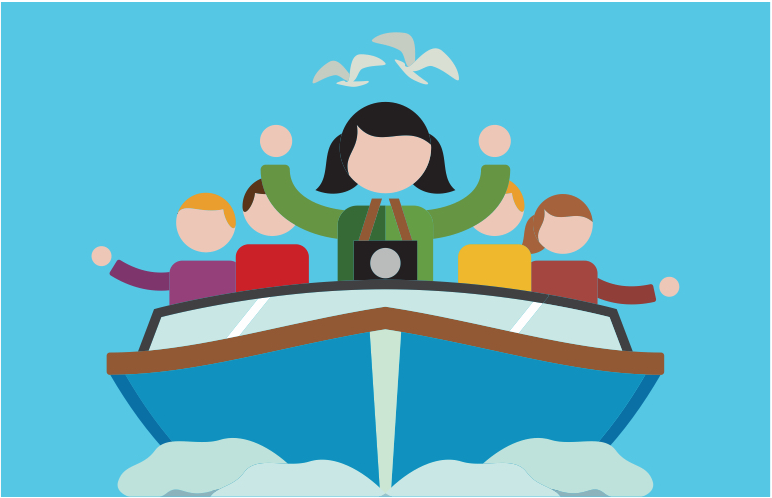 Free admission
Visit world-class museums, take a cruise along the charming canals, explore beautiful castles and a whole lot more both in- and outside of Copenhagen.
Free public transport
The Copenhagen Card gives you unlimited acces to trains, buses, metro and harbour busses in the Capital Region - including the transport to and from Copenhagen Airport.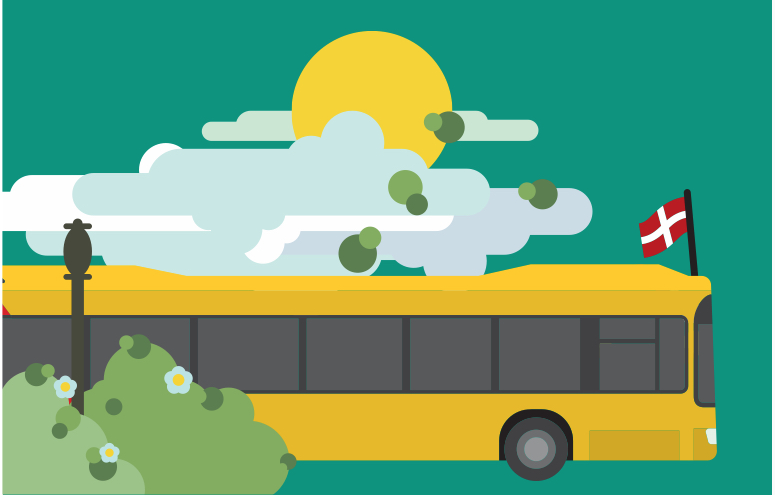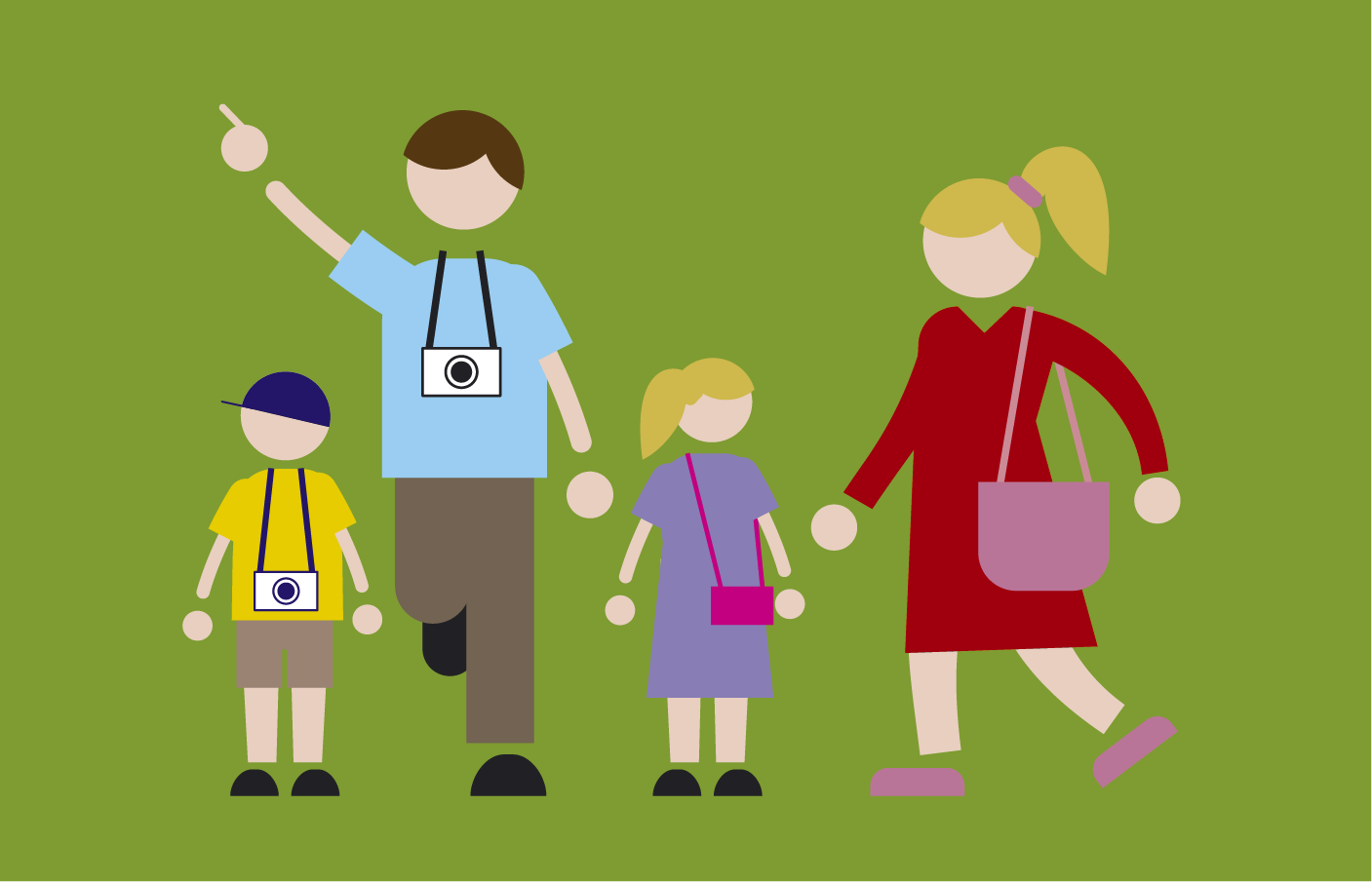 Bring your children
Each adult can bring up to two children between age 0-11, free of charge. Children between 3-11 must have a Copenhagen Card KIDS - which is free to add when you buying an adult card.
(Max. two Copenhagen Cards KIDS per paying Copenhagen Card ADULT).
Copenhagen in your pocket
The Copenhagen Card is also a pocket-size guide to Copenhagen!
The Copenhagen Card app contains information about all the city's best attractions - including opening hours - a map where all the attractions are pinned, and an organizing tool where you can "favourite" all the attractions you want to visit.
The app works offline, so you don't have to worry about international data. You only need internet when you activate your card.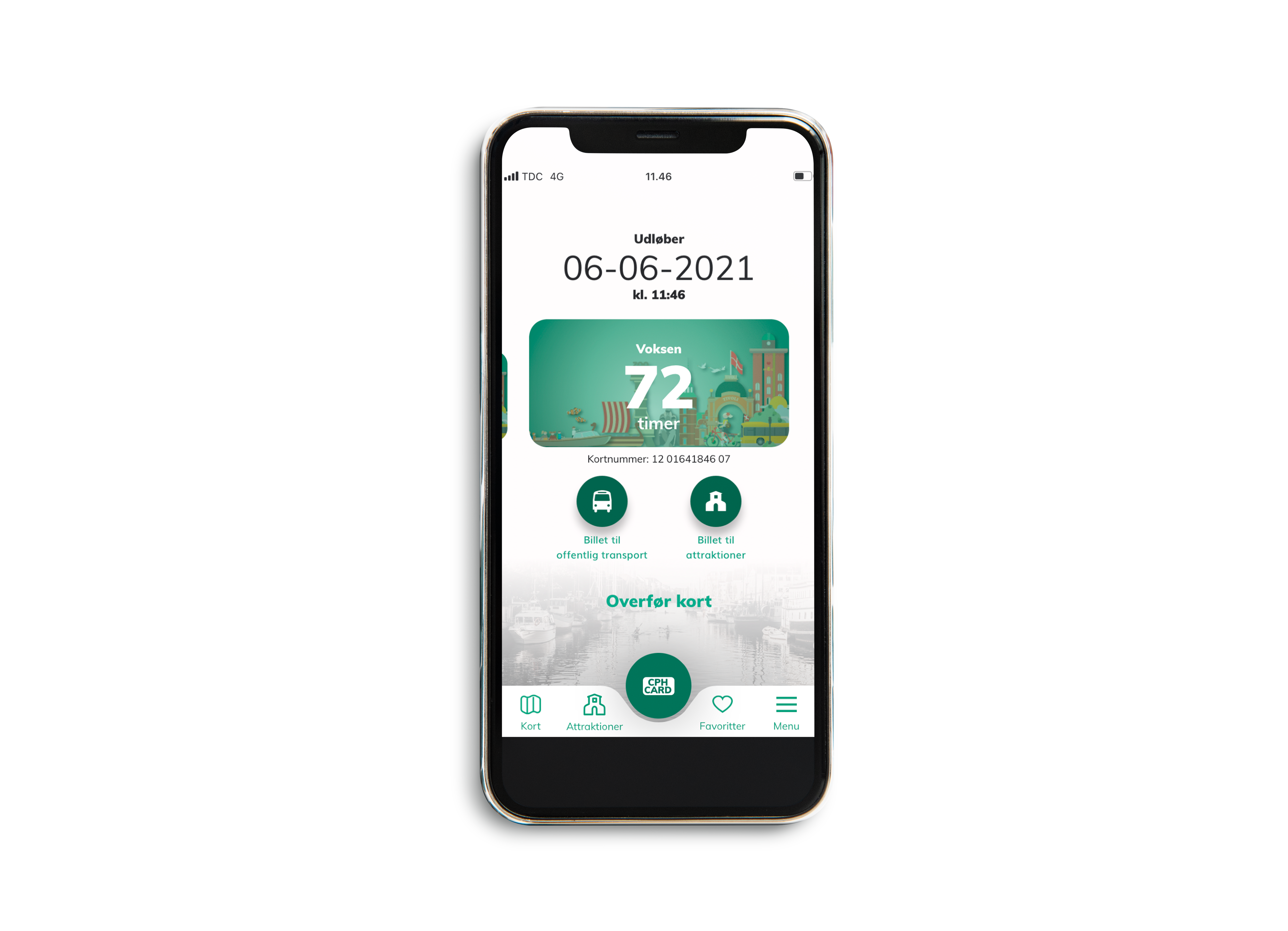 Lost or stolen?
You can get a free replacement card in case your card is lost or stolen. Replacement cards are not offered for Copenhagen Cards that are not purchased via copenhagencard.com
Your free replacement card can be obtained at Copenhagen Visitor Service.