In need of help
We have collected answers to some of the most common issues with Copenhagen Card.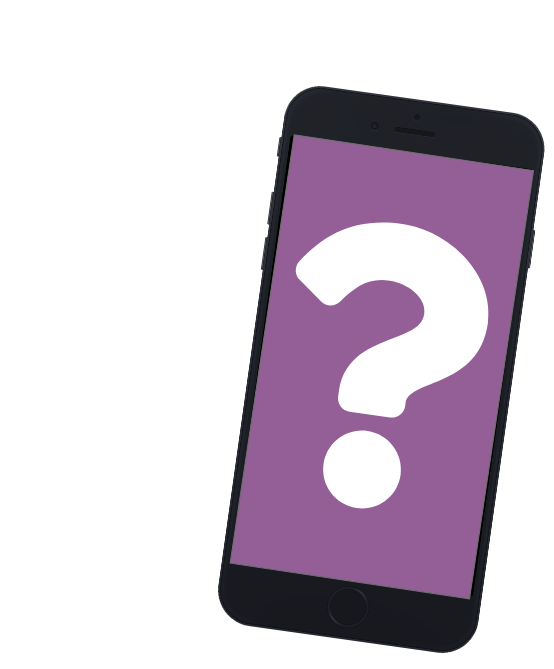 Copenhagen Card app-help:
Make sure your phone is online. It is necessary that your phone is online when you want to download the app and activate the card. Once your card is active you don't need to be online anymore.
Make sure your phone's software updated.
Try restarting the phone. This often solves any problem.
Please make sure you have entered the correct order reference.
If none of the above work please look in our FAQ for more information.
You are welcome to contact us either on Facebook Messenger, use the chat function here on the site or contact us at copenhagencard@woco.dk. If you contact us regarding an existing order, please provide us with your order reference for a faster expedition.
We answer Monday-Friday 9 am - 3.30 pm.
Should you experience any issues during the weekend, please visit Copenhagen Visitor Service at Vesterbrogade 4b. You can find their opening times right here.